Save money on your AC installation in West Palm Beach, FL and surrounding areas!
If you need an AC installation in West Palm Beach, FL and surrounding areas, Shoreline Air Conditioning has your back. Upgrading your cooling system is an investment in your comfort. We make it easy by offering comprehensive air conditioning services and a free estimate when you call. If you are considering central air installation, we've got that covered too. From replacements to maintenance, we can work with your budget to keep your home comfortable. Florida's summers can be unbearable with an improper cooling system. So let us handle your AC system installation so you can focus on other things. Our team is courteous of your home and respectful at every step of the process. If you are interested in discussing your options, we know every make and model you could want. Give Shoreline Air Conditioning a call today for a free consultation on a new air conditioner installation.
QUALITY FROM BEGINNING TO END
When you hire our team for your air conditioning installation, we communicate openly from start to finish. That means no hidden fees to gouge your wallet. We set clear project goals and update you as we progress. We have fits for every type of home, including central AC installation. Our air conditioning services are comprehensive. First, we flush out your refrigerant lines and make sure your connections are clean. Then, we install the make and model that fits. We research to offer you the right solution for your home. That is because our team respects your budget every step of the way.
After your cooling system is in place, we offer free air conditioning services six months later. We believe your air conditioner installation should be easy and stay manageable. The better a cooling system is, the less you have to think about it. So, if you are ready for air conditioning installation in Royal Palm Beach, West Palm Beach, Palm Beach, Palm Springs, Riviera Beach, Wellington, and Lake Worth, FL, call us today.
SIGN UP FOR A COMFORT AGREEMENT TODAY AND SAVE 15% ON REPAIRS
REAP THE BENEFITS OF QUALITY A/C INSTALLATIONS
When you receive the proper air conditioner installation for your home, you reap the benefits. Our team at Shoreline Air Conditioning gets the job done right the first time. This means you save money on repairs that an improper air conditioning installation can cause. Because of this, our central air installation can be your solution in West Palm Beach, FL and surrounding areas. With a modern cooling system, you will find yourself saving money on your energy bill. Let us help you invest in your comfort today. Contact our air conditioner installation team for a free estimate. Don't spend your summer waiting for a callback. Instead, go with a team with quick response times.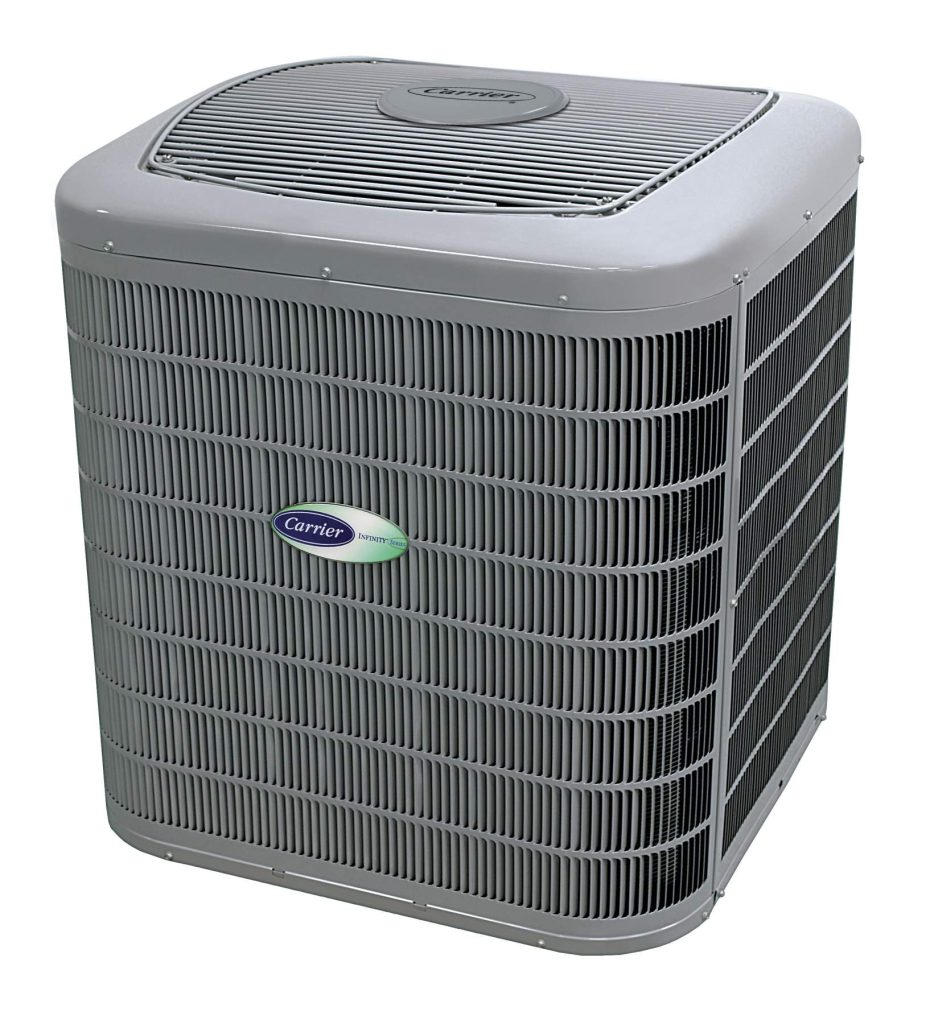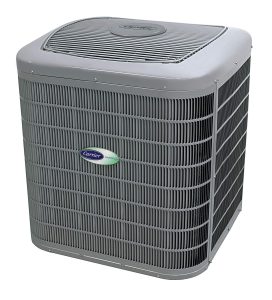 A new central air installation takes the stress out of preparing for the summer months. No need to worry about dragging your unit out of the basement. If you need help with your cooling system, our air conditioning installation team at Shoreline Air Conditioning has solutions for you, anywhere in West Palm Beach, FL and surrounding areas.
ONE CALL DOES IT ALL
Respect for the customer and a belief that you deserve to be comfortable has kept our company growing every year. Air conditioner installation doesn't have to be complicated. Our team in West Palm Beach, FL and surrounding areas has the air conditioning services you need. We provide honest guidance throughout the process. This is because we respect our customers and their budget. So, don't waste another day stressing about your AC unit. Give us a call for a free consultation and estimate. If your old system isn't working for you, it's time for an upgrade. You will save money on energy costs and be more comfortable when you do. Keep an eye out for condensation and your cooling system spitting out hot air.
To sum it up, our AC installation services in West Palm Beach, FL and surrounding areas get it done right the first time. So, if you want comprehensive service with free maintenance six months after installation, make Shoreline Air Conditioning your next call.
Does your air conditioner need repairs? Check out our air conditioning repair services for more information!
SIGN UP FOR A COMFORT AGREEMENT TODAY AND SAVE 15% ON REPAIRS
At Shoreline Air Conditioning We Offer a Variety of Services:
Heating Installation
Heating Repair
Heating Maintenance
Air Conditioning Maintenance
Air Conditioning Repair
Wifi Thermostats
Heat Pumps
Ductless HVAC
Duct Repair and Maintenance
New Construction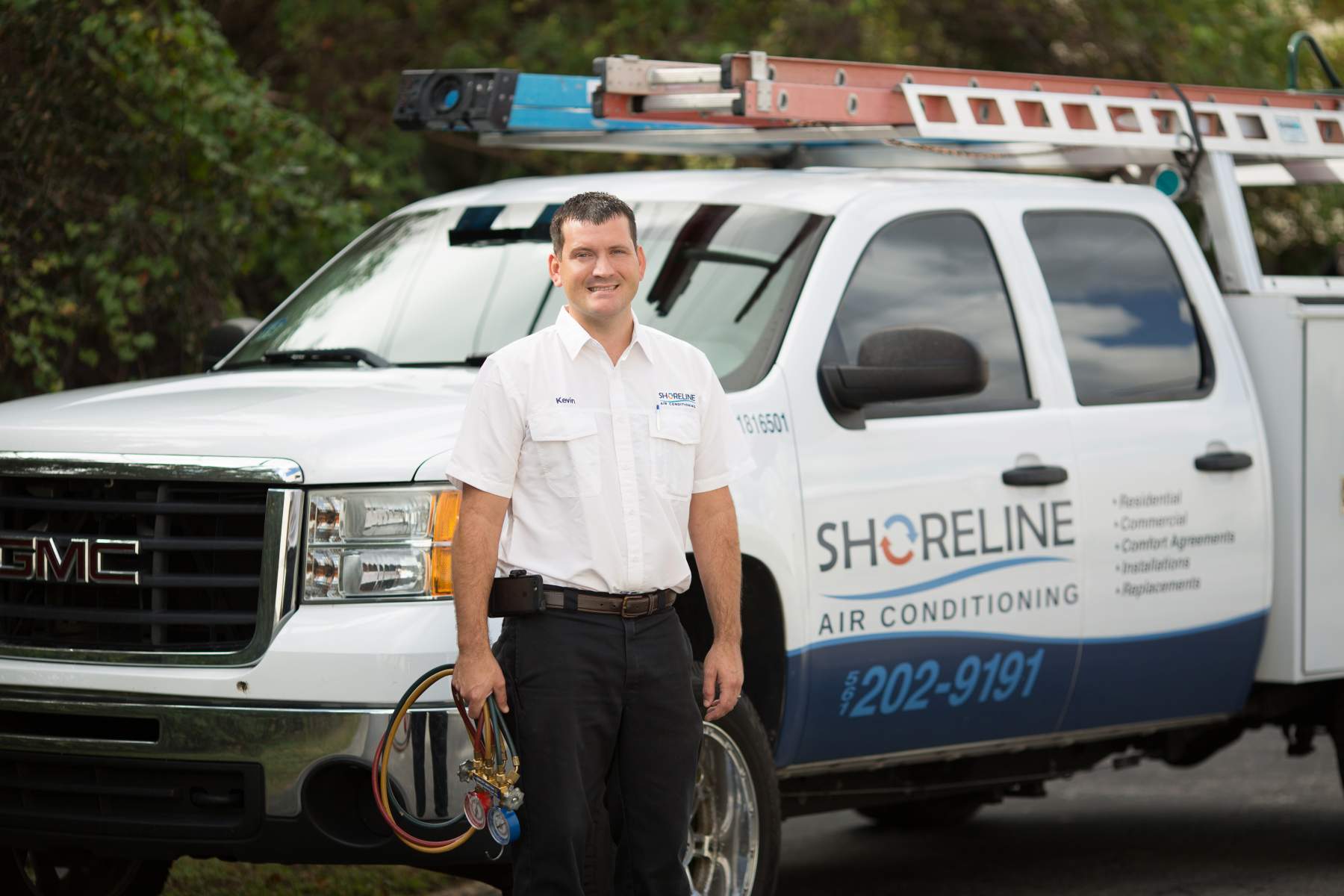 Cooling System Installation; Central AC Installation Services; Air Conditioning Installation Services, AC Installation & Air Conditioner Installation

Greenacres, FL, Palm Beach Gardens, FL, Wellington, FL, Royal Palm Beach, FL & West Palm Beach, FL
Cooling System Installation; Central AC Installation Services; Air Conditioning Installation Services in West Palm Beach, FL | AC Installation Wellington, FL | Air Conditioning Installation Palm Beach Gardens, FL
Cooling System Installation; Central AC Installation Services; Air Conditioning Installation Services

∴

AC Installation

∴

Air Conditioner Installation

∴

Air Conditioning Installation ∴ Palm Beach Gardens, FL ∴ Royal Palm Beach, FL ∴ Greenacres, FL