Count on us for your AC repair needs in West Palm Beach, FL and surrounding areas!
Looking for 24-hour AC repair near you? Then our expert repair technicians are ready to help you. Shoreline Air Conditioning offers the best AC repair in Royal Palm Beach, West Palm Beach, Palm Beach, Palm Springs, Riviera Beach, Wellington, and Lake Worth, FL. Don't let a faulty cooling system spoil your summer. Hire an AC home repair professional near you. We offer 24-hour air conditioning repair for any emergency, so give us a call. We are happy to help. We believe in honest work, and we will guide you to the right solution for your home. Your comfort is essential and it should work with your budget. Our technicians can begin working on your system the day you call with 24-hour AC repair. If you need a fix, then don't hesitate to pick up the phone today.
Dependable AC Repair Services
Air conditioning repair doesn't have to be complicated. Our team can take you from start to finish and make sure your problems are fixed. We pay attention to the details and fix the more minor problems along the way. That's because you shouldn't have to worry about another repair. If your system sounds like an old motorcycle, our AC home repair service has you covered. From quote to installation, we have the solutions for you.
SIGN UP FOR A COMFORT AGREEMENT TODAY AND SAVE 15% ON REPAIRS
QUALITY AC REPAIRS SINCE 1999
Our team of air conditioning repair technicians has been serving the Palm Beaches since 2016. We can repair your conditioning system quickly if it is blowing out hot air. If you live in any of the following areas in or around West Palm Beach, FL and surrounding areas, then give us a call today to discuss your options.
Delray Beach
Jupiter
Palm Beach Gardens
Boynton Beach
Wellington
Palm Beach
Royal Palm Beach
North Palm Beach
West Palm Beach
Atlantis
Lantana
Lake Worth
Loxahatchee
Hypoluxo
If you need AC home repair near any of these areas, then give us a call today. Our air conditioning repair team has experience with every make and model of cooling system. With years of experience in the field, we can get your air conditioning repair done efficiently the first time. Have an emergency and waiting for a phone call from your local company? Use our 24-hour AC repair service instead, and get your system fixed the same day you call.
HONEST PRICING
Our process for air conditioning repair is straightforward and honest. First, give us a call and we are happy to discuss your situation. Then, we will come out to diagnose your problem on-site. At that time, we will figure out innovative solutions that save you money on your air conditioning repair. Then, we consider your budget and give you an accurate estimate of the cost of your fix. After that, we get to work to get you cool again. So, give us a call if you notice a loud noise coming from your system or hot air being blown into your home. To sum it up, we are the air conditioning repair team that can save you money and get the job done right!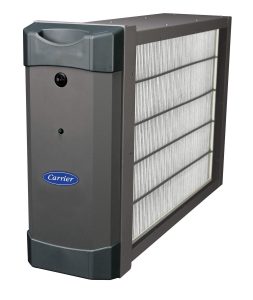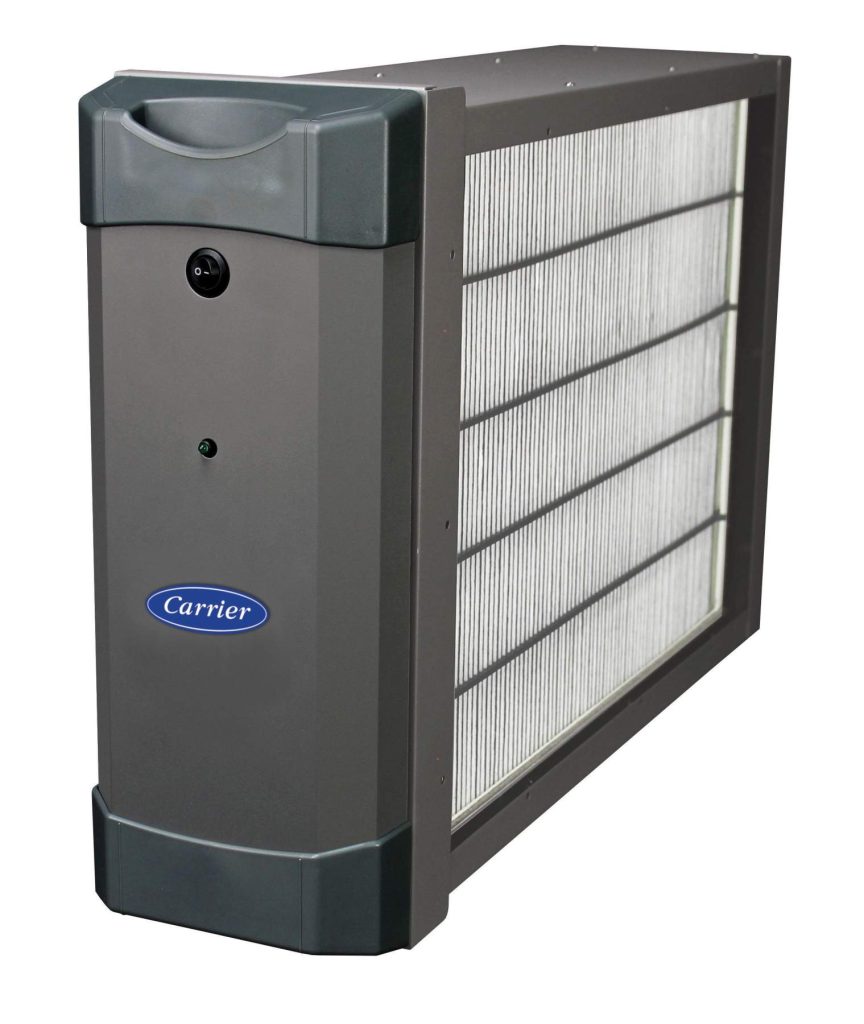 DON'T DELAY ON YOUR AC REPAIRS
We all know a Florida summer can be brutal. Don't waste any time in getting your air conditioner repaired, because we offer same-day 24-hour AC repair Monday through Saturday. Our team's van has the parts stocked for many common issues. Shoreline Air Conditioning can repair your air conditioner today. Our 24-hour AC repair service can often allow us to fix your system the day it breaks. So, don't stay up all night sweating over a broken cooling system. Instead, give our team a call to get your issues fixed right away with our 24-hour AC repair.
Our team is ready to work for you to prepare you for next summer. If you need an AC repair in Royal Palm Beach, West Palm Beach, Palm Beach, Palm Springs, Riviera Beach, Wellington, and Lake Worth, FL, you should consider Shoreline Air Conditioning because our air conditioning home repair service can prepare you for the summer. To sum it up, our team takes pride in what we do. This is because we want you to stay comfortable in the hot and humid weather, and we have the skill to upgrade your system.
Do you need your air conditioner replaced? Check out our AC replacement services for more information!
SIGN UP FOR A COMFORT AGREEMENT TODAY AND SAVE 15% ON REPAIRS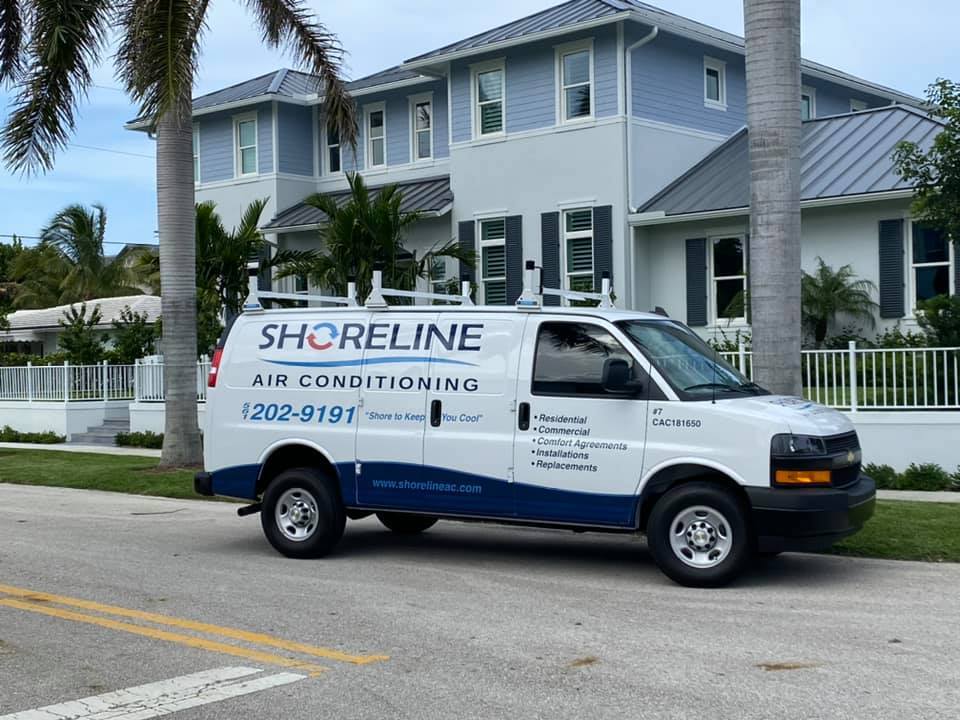 Air Conditioning Repair, AC System Repair & Air Conditioner Repair Services

Lake Worth, FL, West Palm Beach, FL, Riviera Beach, FL, Palm Beach, FL, Wellington, FL & Palm Springs, FL
Air Conditioning Repair in Lake Worth, FL | AC Repair Wellington, FL | AC System Repair Palm Springs, FL
AC Repair

∴

Cooling System Repair

∴

Air Conditioning Repair

∴

AC System Repair

∴

Air Conditioner Repair Services ∴ Riviera Beach, FL ∴ Palm Beach, FL ∴ West Palm Beach, FL