New construction projects, single- and multi-family homes, historical properties, and commercial facilities all require an effective and efficient heating system. However, the needs of each living or working space are unique. Every aspect of the equipment needs to suit specific demands in order to optimize performance. For customized recommendations, proper installation, and unmatched value from your investment, call Shoreline Air Conditioning.
Professional Heating System Installations
Shoreline Air Conditioning gets you started with free estimates on new installations and replacements. We listen to your objectives, stick to your budget, and offer an extensive array of opportunities. For us, keeping up with research and advancements in heating technology is one of our favorite parts of the job. We get excited about introducing the latest residential and commercial conveniences, features, and benefits. 
Call our team for heating install & replacement services!
Today's generation of heating systems automatically adapts capacity to optimize efficiency, minimize wear and tear, reduce running costs, and maintain a more even temperature. There are also the perks of WiFi access and zone control. When you partner with Shoreline Air Conditioning for heating installation, you can be sure of the best possible results. Our dedication to excellence makes every step from concept to completion that much easier and more rewarding for our customers across Royal Palm Beach, West Palm Beach, Palm Beach, Palm Springs, Riviera Beach, Wellington, and Lake Worth, FL. 
At Shoreline Air Conditioning We Offer a Variety of Services:
Heating Repair
Heating Maintenance
Air Conditioning Maintenance
Air Conditioning Repair
Air Conditioning Installation
Wifi Thermostats
Heat Pumps
Ductless HVAC
Duct Repair and Maintenance
New Construction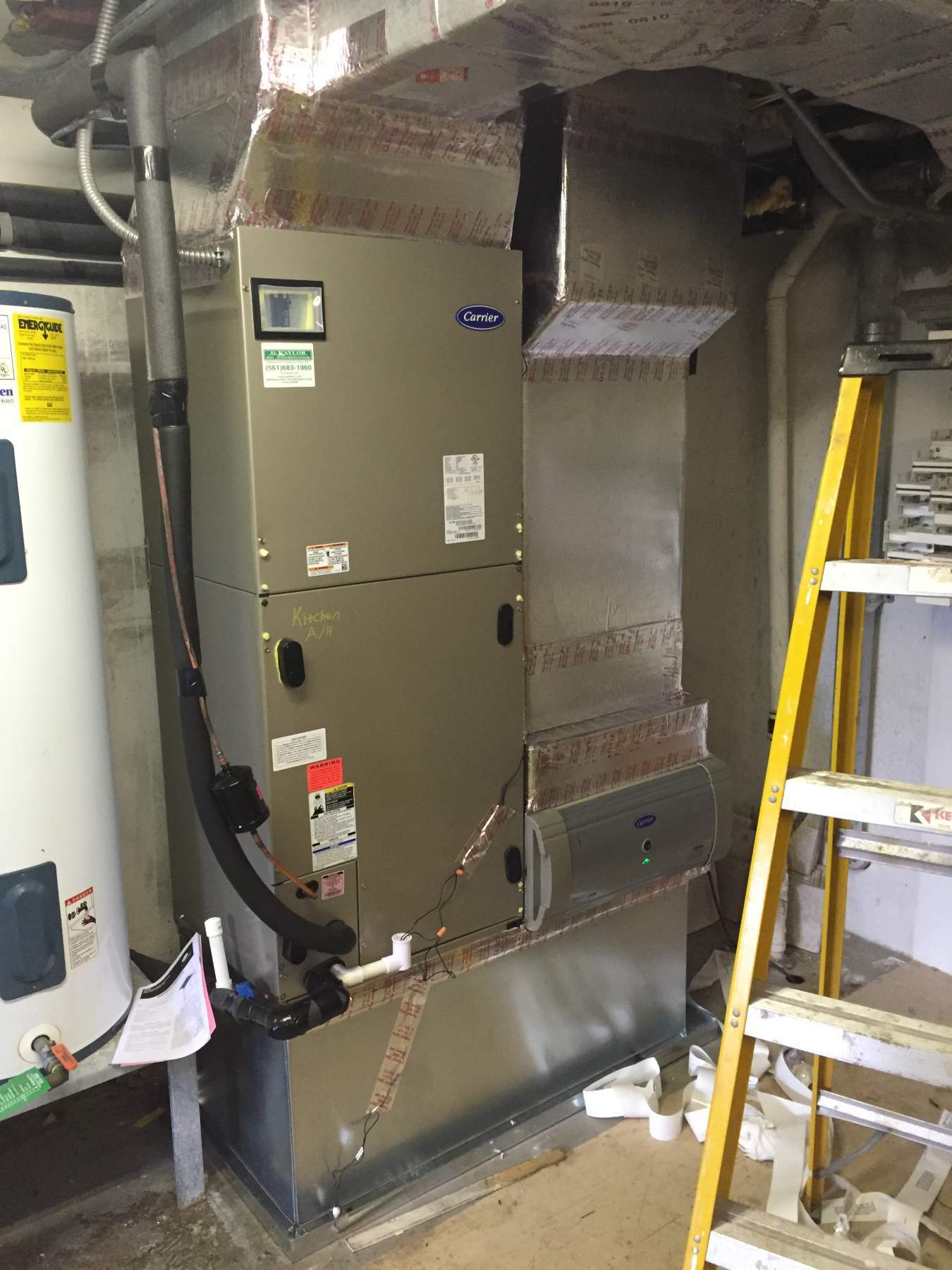 Furnace Installation, Heating System Replacement & Heating System Installation

Wellington, FL, Royal Palm Beach, FL, Palm Beach Gardens, FL, Greenacres, FL & West Palm Beach, FL
Heating System Replacement in Wellington, FL | Furnace Installation Greenacres, FL | Heating Installation Palm Beach Gardens, FL
Heating System Installation

∴

Furnace Replacement

∴

Heating Installation

∴

Furnace Installation

∴

Heating System Replacement ∴ Royal Palm Beach, FL ∴ Greenacres, FL ∴ Wellington, FL